David Lee Onstott Found Guilty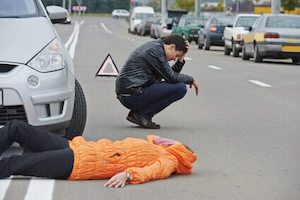 Thursday, August 21, 2008, after a day and a half of deliberations, the jury reached a guilty verdict in the David Lee Onstott trial. He was found guilty of two charges – second-degree murder and battery – in the death of Sarah Lunde. Sarah was just 13 in 2005 when she was murdered by Onstott and dumped in an abandoned fishpond in Ruskin, Florida.
Though prosecutors only had circumstantial evidence, they managed to get a guilty verdict with the testimony from tape recordings and a jail deputy.
Circumstantial evidence may imply a specific action occurred. It does not, however, "directly" prove the action occurred. In this case, an example of circumstantial evidence, as indicated in the trial transcript, was trial testimony that indicated Onstott was seen at both the abandoned fishpond and at the victim's house.