Drivin' that Train … High on Cocaine…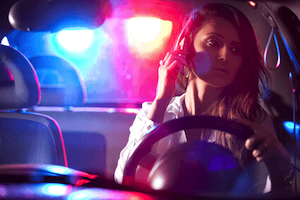 It wasn't Casey Jones that was arrested in Tampa, but four men, three of them from out of state. They got caught conspiring to buy seven kilos of coke from an undercover Tampa police detective.
The officers took $124,960 from the four men and arrested them. They are Ronald Turner, a 38-year-old from Jeanette, Pennsylvania; Richard Ortiz, a 39-year-old from Newark, New Jersey; Willie Barr, a 38-year-old, also from Newark; and Israel Aquino, a 35-year-old from Tampa, Florida. They were charged with trafficking in cocaine 400 grams to 150k and conspiracy to traffic in cocaine [over 400 grams].
They met with the "seller" at the corner of John and Benjamin roads in Tampa, and bought six kilos of cocaine. They paid about $21,000 per kilo, according to the Tampa Tribune.
As of this morning (August 28 2008), all four men are still being held at Orient Road jail. Judge Heinrich set bonds at $125,000 for each count for Turner, Ortiz and Barr. The out-of-state men and their co-signers on the bond are required to attend a Nebuia Hearing.
Aquino, who is from Tampa, was charged with an additional count of driving with a suspended license. His bond on the trafficking charges has not been set, but a bond of $250 has been set on the license suspension charge.
Andrea Davis, a police spokeswoman, stated that police could not provide further details, as this is part of an on-going investigation.