DUI Checkpoint Results in Bradenton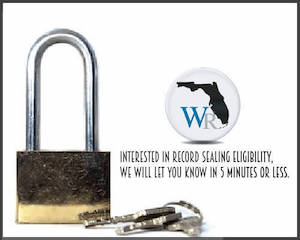 BRADENTON – On Friday around 10:30 pm. the Manatee County Sheriff's Office hosted a Multi-Agency DUI Checkpoint at 1300 block of Cortez Road West.
Bradenton Police Dept., Longboat Key Police Dept., Manatee County Sheriff's Office Reserve Unit as well as several Cadet units from the Sheriff's Office participated in the checkpoint.
The results of the Checkpoint are as follows; 555 cars went through the checkpoint of those 60 were diverted into a traffic citation line for further investigation. Of those 60 2 were arrested for DUI, 5 were arrested for Driving While there License was Suspended and 1 Misd. theft warrant.
There were 24 other citation written for various infractions to include Registration and Drivers License violations.
The next checkpoint will be Jan. 18, 2008.