North Florida Crime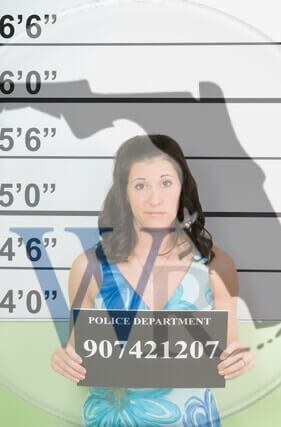 DAYTONA BEACH, September 3, 2008 – After a prostitute with leg and face injuries showed up at Halifax Health Medical Center last night, police are looking for her attacker.
The unidentified woman was attacked behind the Water Club, and told police that the assailant ran over her leg when he tried to flee the area after attacking her. She stated that she bit her assailant to get away. The man is described as a 6-foot tall white male, short, sandy-brown hair, tanned and has many tattoos on his forearms. He was driving a boxy car (like a Caprice Classic or a Crown Victoria) with a tan leather interior. The car is alleged to be rusty with primer on it.
The Criminal Defense Firm of William Moore, P.A. has offices in Broward, Dade and Fort Lauderdale. Call to discuss the legal effect and outcome of any local criminal case in your area.