Palm Beach Criminal Lawyer: Stolen Cars Sold for Scrap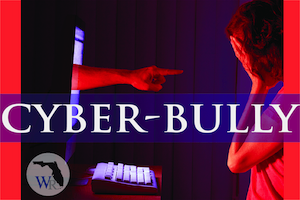 Criminal Attorney News:
The five men have been accused of stealing cars and selling them to junkyards, including Bartow Auto Salvage and a junkyard in Lakeland. They get a whopping $10.00 per 100 pounds. Out of the 800 cars that have been inspected at Bartow Auto Salvage, 31 were stolen. Ten of those have been crushed for scrap. There were two stolen vehicles found in the Lakeland junkyard.
Thus far, only Henry (19), Ponder (18) and Terrell (19) – all of Winter Haven, FL – have been caught and arrested. There are warrants out for Washington (30) and Richardson (20).
There is an ongoing investigation into this matter. Of course, anyone with information on Washington and Richardson can call the crime stoppers hotline at 1-800-226-TIPS.
The Tampa Tribune
Published: August 30, 2008
Broward County Criminal Defense Attorney, William Moore, has defended Grand Theft Auto cases with overwhelming success. Call our law office with any questions regarding this news piece.