You Won't See Amy Winehouse Charged with DUI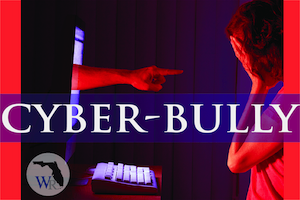 We all know she said "no no no" to going (and staying) at rehab but apparently British songstress, Amy Winehouse, also says "no no no" to getting behind the wheel of a car. The talented but troubled Winehouse has made no secret of her love for alcohol and other substances.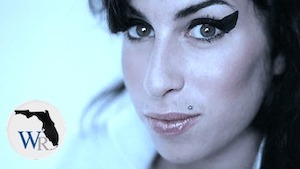 She recently celebrated her 24th birthday by drinking with some mates in London. She admitted she would be drinking at her party but was overheard saying "drugs were a private matter." It has been reported she and her husband, Blake Fielder-Civil, were treated briefly for addictions to heroin and other drugs. Fortunately, to date, Ms. Winehouse has not been seen behind the wheel of a car.