Sex Offenses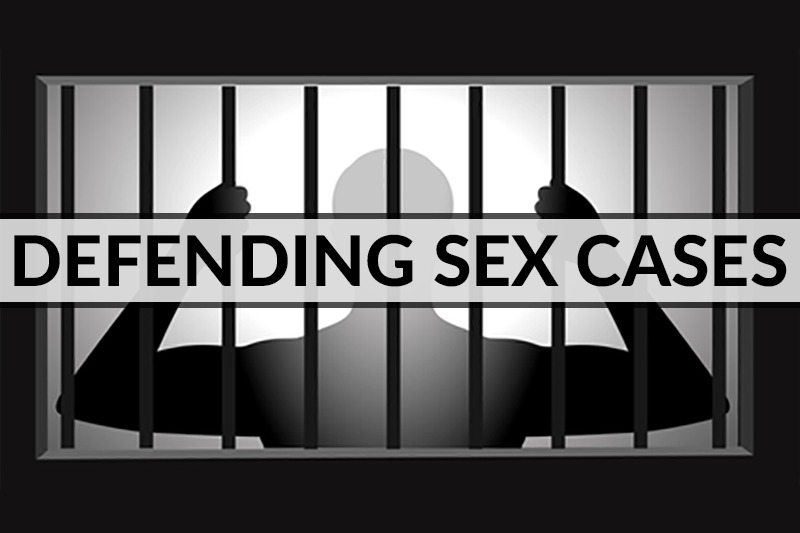 Attorney James Weick Is a Leader in Sex Crime Defense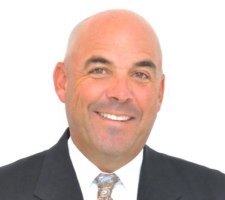 The designation of sexual predator is given to a person who has been convicted of at least one first-degree felony sex crime or at least two second-degree felony sex crimes after October 1st, 1993. A sexual offender on the other hand is a person convicted of sexual crime involving a minor and the sex crimes could include sexual performance by child under 18, child pornography, and procuring a child under 18 for prostitution, and other qualifying sex crimes under various Florida statutes.
Sex Crime Defense Attorney Jim Weick defends the following types of Sex Crime Cases:
Indecent Exposure
Child Pornography
Attorney Weick warns that registered sex offenders and sexual predators in Florida have to report to the sheriff office in their respective localities and provide various types of information as required by the office. This information will include all contact and identification information, current residential address, name and contact information of current employer, and full information about the sex crimes committed in the past
Once alleged of a sex crime an individual should anticipate severe ramifications that begin instantaneously. There is a dangerous bias in our society against someone accused of a sex crime, especially if it involved a minor. This type of stigma whether guilty or not will affect the accused for the rest of their life. If an individual is prosecuted with sex crime charges the penalties will drastically change their lifestyle forever; including career opportunities as well as where they are able to live. Hiring a skilled and persistent legal sex crimes defense attorney from William Moore Criminal Defense will provide the assistance and help needed for an individual combating sex crime charges in Florida.
Residency Restrictions
According to Florida Statute 947.1405(7)(a)(2), a sex offender whose victim was a child under 18 years cannot reside within 1,000 feet of schools or places where children congregate. Apart from the restrictions provided in the statute, individual municipalities in Florida have enacted local ordinances, which preclude offenders and predators from additional areas where children congregate, and the ordinances might establish extended distance markers as well.
In a latest development, law enforcement officers in certain counties are posting large red boards outside the homes of registered sexual predators that state the name of the person and the fact that this person is a convicted sexual predator. People charged with offense such as these are absolutely horrified.
Accused of a sex offense in Florida?
Don't postpone contacting Attorney Jim Weick, sex crimes defense lawyer.
(954) 523-5333
Weick is often called upon by local Florida lawyers for assistance in defending Florida Sex Crimes cases.
In addition to Being the Former Lead Prosecutor of the Broward County Sex Crimes Unit, Florida Sex Crime Attorney Weick was the Youngest State Attorney to be Promoted to Special Crimes Unit, Read about his work and career focus on Sex Crime Defense, Prosecution, Forensic DNA Evidence and Expert State Testimony Disputes. Sex Offense Lawyer Jim Weick has handled a variety of cases defending against DNA evidence .
Florida is one of the states with the highest rate of sex offenders according to a sex crime attorney for the State of Florida. According to recent research, there are 311 sex offenders per 100,000 people in Florida. In order to combat sex crimes, Florida has strict laws regarding registration of sexual offender and sexual predator.
Consult with South Florida Sex Crime Attorney Jim Weick
As a former Broward County prosecutor; Sex Crime Defense Attorney Jim Weick relies on his experience to offer an insider's assessment on the criminal justice system. This allows our sex crimes defense firm to assess the strengths and weaknesses of a case, permitting us to not only educate our clients but also make knowledgeable, polished decisions on how to proceed with clients charged with sex offenses in Florida.